Are you confused about which painting company you should hire? Well, here is a painting company that will leave you happy and satisfied.
PaintCorps
Unlike other professional painting companies, PaintCorps has a unique story.
The company is a Veteran-owned franchise that was established with the main aim of providing high-quality painting services by working on the main principles of Service, Integrity and Pride. This is the reason why every PaintCorps owner is a US military veteran.
Over the years, the company has used the military values they learned during their military service and applied them to their business practices, making their painting company unlike any other. And, backed by these values and a great team, the franchises were able to offer professional services for exterior painting, interior painting and cabinet refinishing. Today, the company is known for its unmatched painting services and for being a proud member of the Veteran Service Brands family.
Highlights of this network:
You can always expect the painting team to show up on time and complete their projects on time as well.
The painting crew will set their working time as per your needs and schedule.
You will be surprised at the military-style precision that is used to complete every project.
The company is also known for its high level of service and professionalism as well as its outstanding customer service.
The company's motto: Service and integrity are at the heart of everything they do.
Customer Reviews: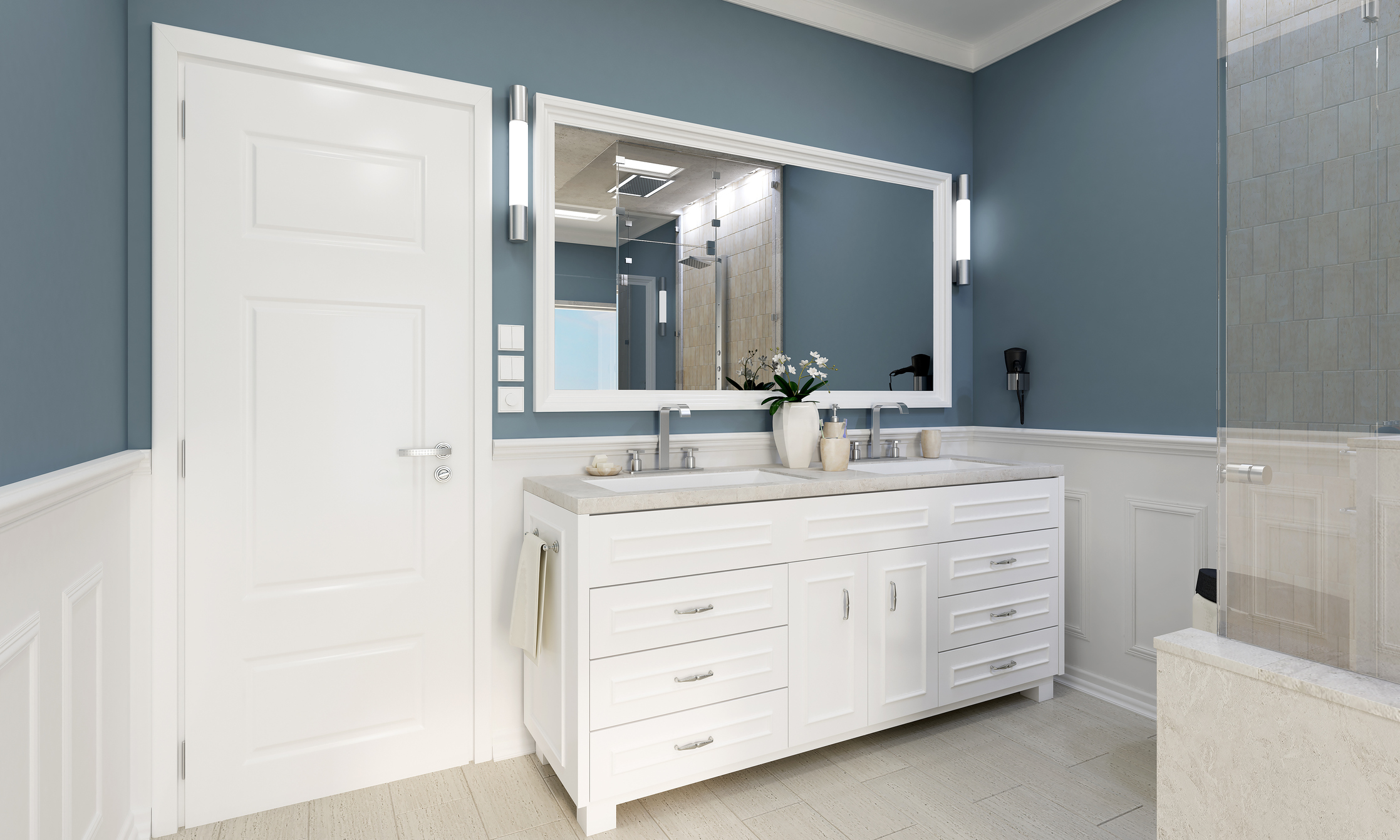 "Nick accommodated quickly when our other painting contractor cancelled. He works quickly and neatly â moved our furniture and covered everything. He is somewhat more expensive than the other quotes we got but that is because he pays insurance, workmans comp etc which I appreciate." -From Tanya
"I contacted them for an estimate, and to learn more about repainting an old house. The first guy, I think he was called John maybe, was very attentive, knowledgeable, and responsive. It was an easy decision to choose John, over the other painting contractors whom were …. interesting. Jon's guys start work at 8:00 and leave at 4:30. The work is impeccable. My old house now looks amazing. I can't speak enough about how great they made the whole experience. They are worth every penny you spend and then some. I am so thankful for the new look. I am telling all my neighbors about Jon and PaintCorps." -From Tia
"Big shout out to Paintcorps and their great painting crew!
This company is extremely knowledgeable about roofing. We had an overnight emergency and that same day they came in to review the job and give us a quote.
From day one they were promptly responsive, extremely communicative and laid out the various materials and options for us. We have a a cabinet that needed a fresh coat of paint, if not a completely new look, and actually decided to do an upgrade by hiring the painters. Now, I must say it brings in gorgeous natural light into our main hallway. This team was able to rip everything off and put in a new look within the same day. They did an incredible job and were very thorough.
Pricing was reasonable ( and came with years of warranty, I must say). We are extremely satisfied and highly recommend their phenomenal services." -From Raquel
"Nick did a very poor job staining my deck with lots of unevenness and complete spots on the deck missing finish. He did not finish in between the cracks of the wood at all which was completely exposed. When I pointed out that his response was **my brush doesnt fit into the crack** and then added rather ill-temperedly **I am finished and if you want me to do anything else its $100 and hour** while shaking my broomstick at meâ which he removed from my broom to use for the job and ended up leaving with. I had to spend the last day and a half putting on another coat and touching up his work. I would not recommend his services unless you like overpaying for poor workmanship and like finishing the job you paid the contractor to." –From Stephen