Aspiring art of the 17th century is given the name of baroque. The baroque style, like all other forms in art history, emerged gradually. Starting in the late 16th century, the style was popular long into the 18th century.
"Baroque" art was first characterized as weird – the term even has an unusual ring. The term was coined by an architect who believed that all buildings should have smooth, basic outlines and despised the more sophisticated, ornate constructions of the 17th century. As a result, he furiously referred to them as silly and baroque. As a result, we now use this phrase to define the unique characteristics of 17th-century art.
So, let's look at how you may use baroque art to beautify your home.
Baroque Art
The primary goal of baroque art is to direct the viewer's attention to a particular item. Curves and diagonal items, rather than horizontal and vertical ones, can better draw the observer into the movement of an interior design.
A place should be alive with movement, with vibrant lights and colors. Often, baroque designers attempt to create the appearance of infinite space.
Keep in mind that the art and architecture of the time period were created with the intention of producing a sense of excitement, action, and drama.
Decorating With Roman Baroque Art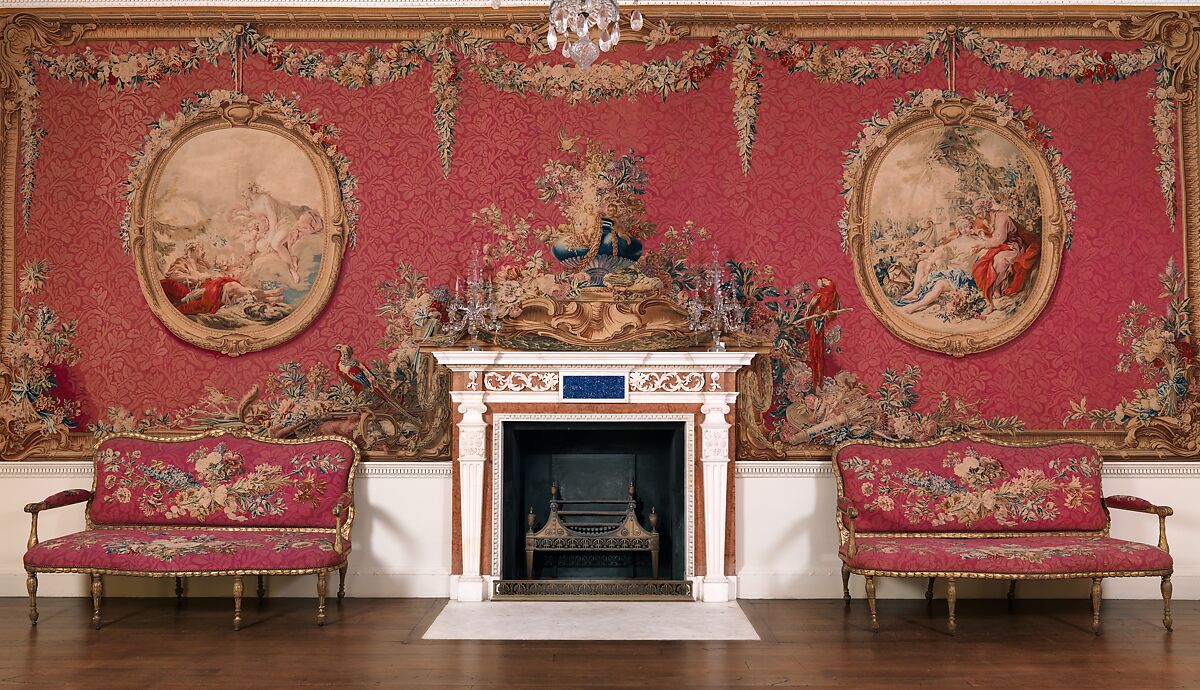 The cradle of baroque art was Rome, and the style expanded from there throughout Europe and to European colonies in North and South America. Michelangelo Merisi, popularly known as Caravaggio, was a forefather of baroque art.
If you truly want to add a baroque flair to your home, including Caravaggio's works sounds like a necessity, but it will be exceedingly expensive. Caravaggio's paintings are extraordinarily powerful (if not violent and vicious, as some claim), employing blinding light and creating the illusion that there is no distinction between ourselves and the work of art. Art will look as solid objects with empty space between them, and if you have a strong eye, you may enhance the dramatic effects by toying with the lighting.
Decorating With Spanish Baroque Art
If you want a more "royal" vibe, I'd choose baroque paintings influenced by Diego Velazquez.
Diego Velazquez's paintings are always viewed with equal interest and respect. His portraits and figures of beggars, warriors, little infants, and even dwarfs have achieved international acclaim.
These artistic expressions have the ability to reproduce historical charm and the gorgeous baroque art style in a modern environment.
Decorating With French Baroque Art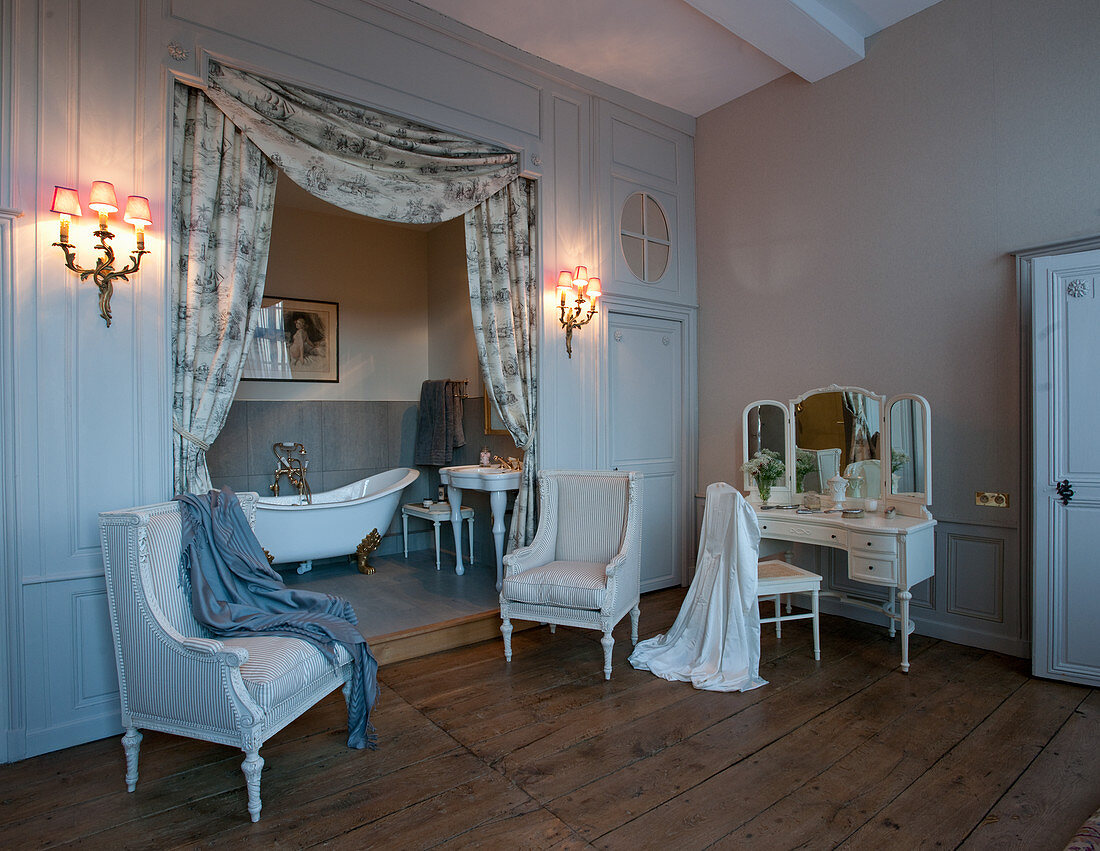 Many painters were drawn to Rome and its aspirational architectural style of the time. As a result, these painters proceeded to Rome and began spreading this creative style throughout Europe, developing an appreciation for the new types of art produced by figures such as Caravaggio and Bernini.
The French Baroque style is all about improving bigger areas and structuring them to appear clean and tidy. The major goal was to instill a sense of elegance.
What About The Outdoors?
Architects grew particularly interested in the surroundings of dwellings during this time period. They created exquisite gardens by creating squares that were ornamented with fountains or colonnades, as well as magnificent road ways that led from the squares and provided a dramatic perspective of the garden.
Additional Tips
To recreate that elegant architectural style, here are some extra tips:
Combine The Eras And Styles
Think about a wide, charming foyer, mixing French and Roman Baroque elements. The results would be an aspiring balance of intricate styles.
Go For Cozy
Many appreciate the royalty behind a fanciful décor but most are comfortable with the simplicity of a cozy style.
Ditch the elegance and sophistication and go for small and comfortable with soft colors and keep the cushy upholstery tone down.