If you are looking for a unique statement piece for your home or want a mirror that will help you to achieve the specific décor you want, then custom-made mirrors might be exactly what you need. Here are a few other reasons to consider a custom mirror:
#1. Add Personality to Your Rooms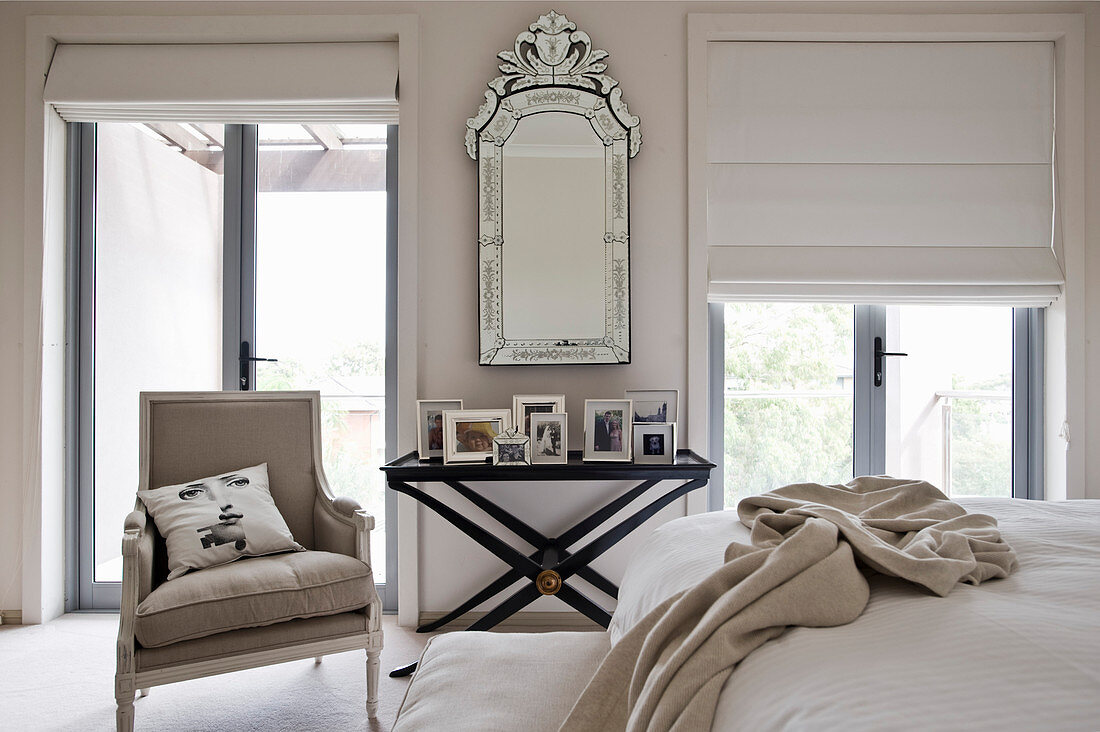 It's 2021 and now people are experts at making their living rooms and kitchens showcases of beauty meets practicality. However, when it comes to bathrooms, it still feels like if you've seen one, you have seen them all.
If you don't want your bathroom to be the most boring part of your house, consider investing in custom-made mirrors. They are great pieces of practical décor that can help to create a modern and relaxing space. And, whatever you imagine, the team of glass professionals at Tough Glass Worx can create for you.
#2. Add the Illusion of Extra Space
Sometimes, we may choose to tear down the walls of our box rooms to make these spaces look bigger. However, there is an easier and cleverer way to give the illusion of a spacious room without breaking anything. How? By installing custom-made mirrors throughout the room.
As everyone knows, mirrors reflect objects and if they are arranged at the right angles, they can create an instant illusion of length and space. For example, installing custom mirrors in narrow hallways instantly make them appear wider and more spacious.
Besides, this is a very good news for people living in small houses or apartments as these types of mirrors can give their eyes some breathing room.
#3. Give Your Home a Better Lighting
Many people tend to spend thousands on lighting systems in their home, only to be left with dark and gloomy corners.
However, as mirrors are good light-reflectors, they are great accessories to light up almost every space. And, if these mirrors are carefully positioned, then you might not even need to install artificial lighting.
Now, suppose you have a huge chandelier or a simple bright lightbulb, you can use a custom-made mirror spread that light across the whole room.
Moreover, custom-made mirrors can not only improve the lighting of a space but can also ensure that your house consumes less electricity.
#4. Hide Problems With Your Walls
Walls in a house are not always in perfect condition and various problems can arise, ranging from a hole to faded paint. Custom-made mirrors are fantastic solutions for turning dull, damaged walls into flawless ones. For example, you can have a mirror cut into a beautiful shape and fix it over any defects. In this way, it will not only hide the imperfections but also protect that part from further damage.
#5. Make a Statement
Mirrors have always been considered popular décor items as they can help to make a room look chic, bold and pretty. Now, as custom mirror glass can be cut into different sizes and shapes, they can be installed easily in any room of a house. They also offer huge opportunities for personalization and can fit your stylistic tastes. In addition, custom mirrors are incredible ways to enhance the feng shui of any space.
#6. Fireplace Complement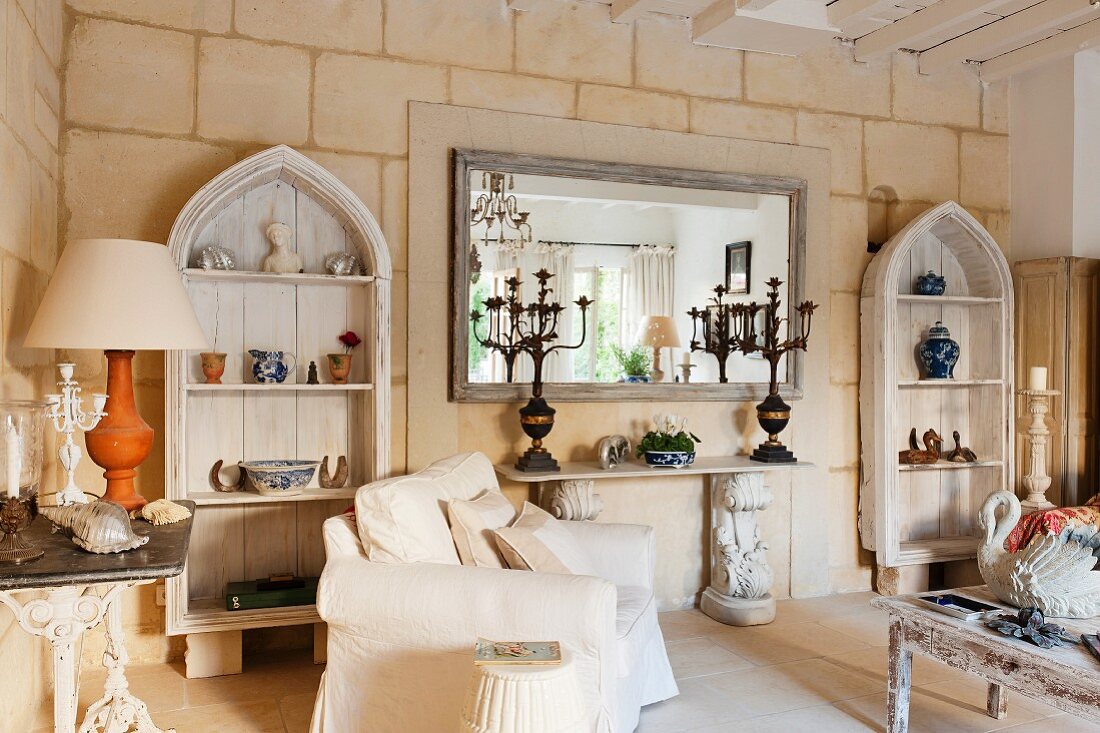 Did you know that a classic placement for mirrors is above a mantle?
But what you can do to make this placement unique is to have the mirror custom cut to match the dimensions of your fireplace. In this way, the mirror will provide an excellent counter to the visual weight of the fireplace.
Homeowners truly deserve to have beautiful mirrors in their home. And, if you want to make that dream a reality, then Tough Glass Worx can help you.